About us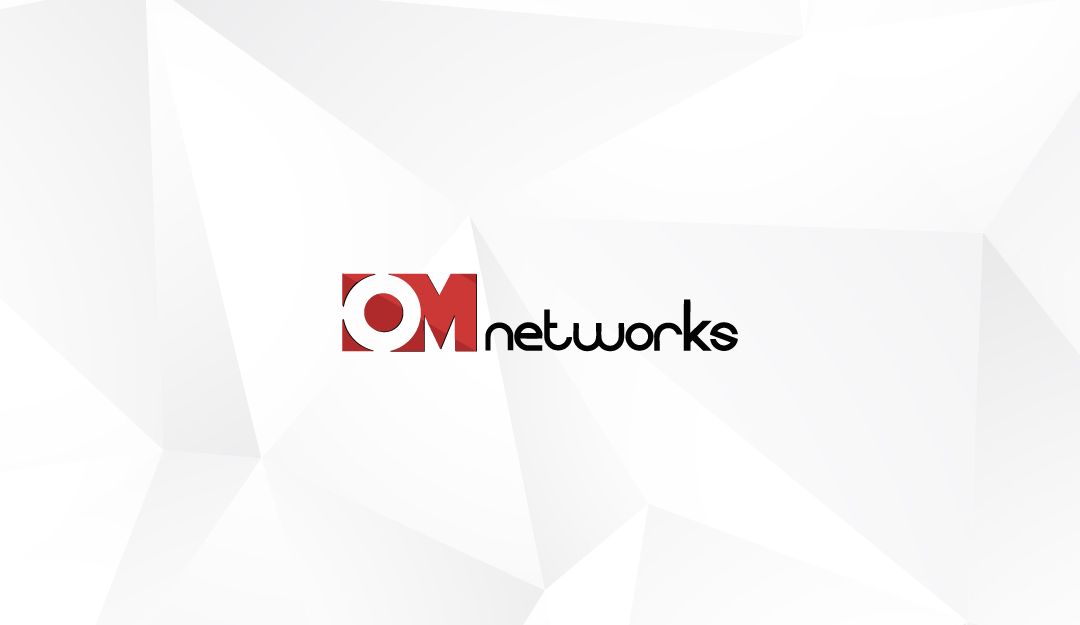 We are System Integrator based in Kathmandu, Nepal, started in 2012. We believe in the principle of taking work to the location by offering the best talent professionals and resources to empower your business to communicate, compete and succeed in a rapidly changing world. Since our early days, we have served customers with innovative, cost-effective, and efficiently deployed solutions. We intend for the efficient deployment and integration of IT providing strategic guidance with regard to technology.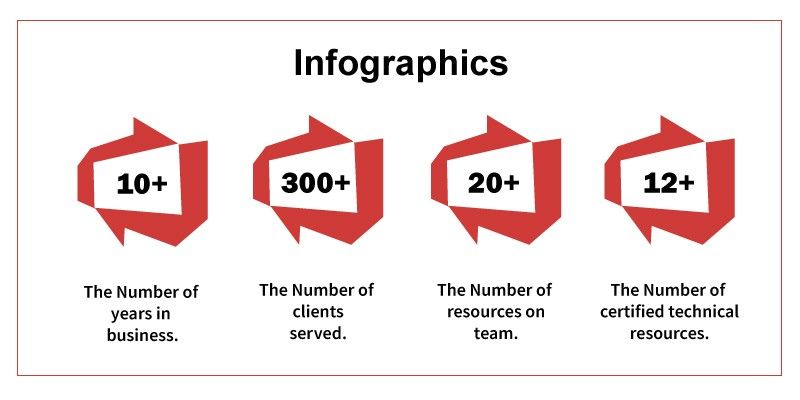 Our multidisciplinary team can offer expert independent advice on Networking, Hardware & Software solutions, Servers, Security systems, etc. for your organization and has the ability to deliver complete, useful, reliable, and cost-effective IT services.
Till date, we have been able to serve more than 300+ customers within the country.