News
Innovations in Sophos Endpoint : Stay Ahead of Evolving Threats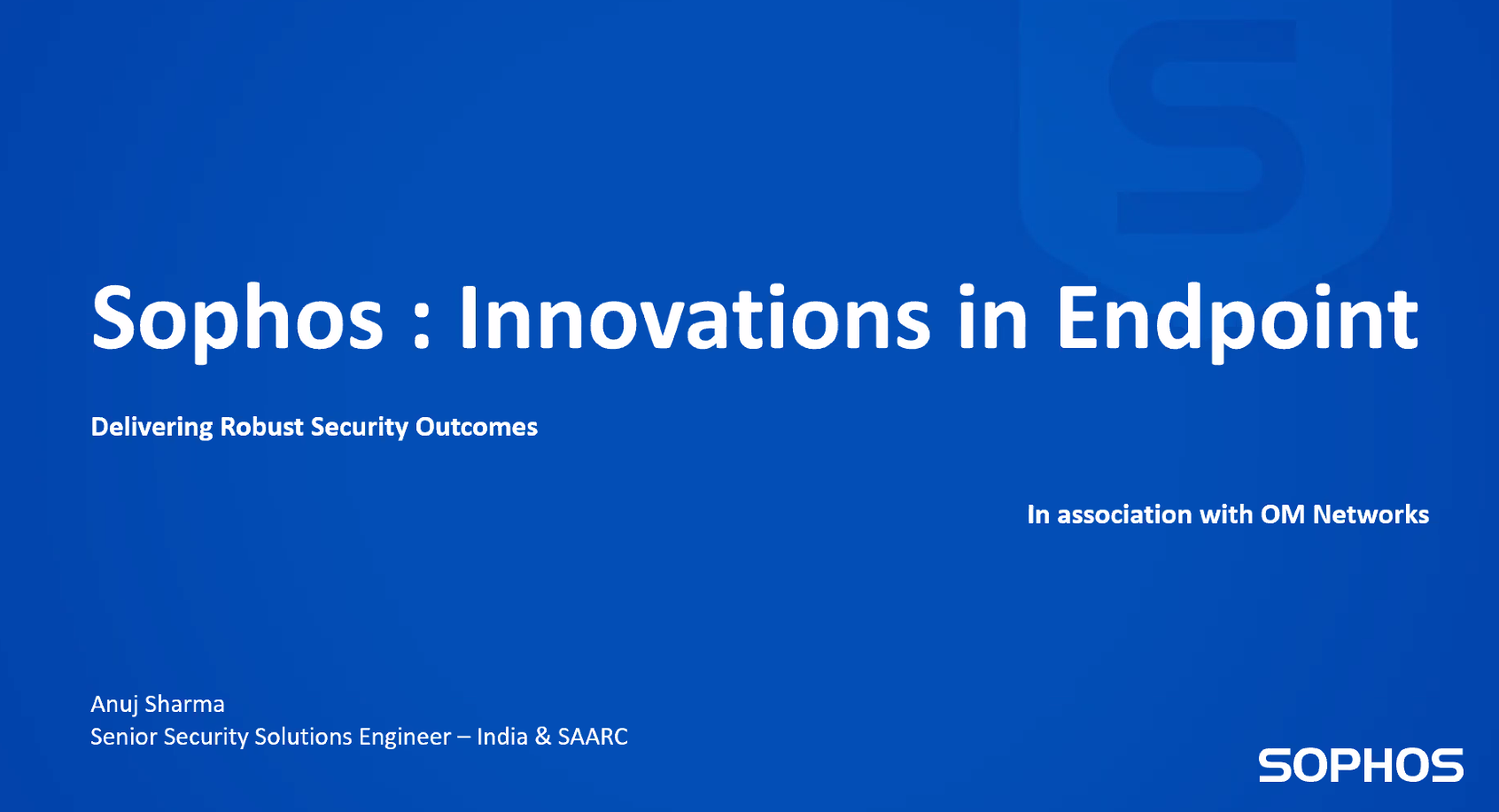 Friday, September 15, 2023 - 11:30 AM Nepal Time
Sophos in association with OM Networks conducted the webinar today on Innovations in Sophos Endpoint.
This webinar primarily focuses on the latest new features available in Sophos Endpoint Security, and how they align to the threat landscape.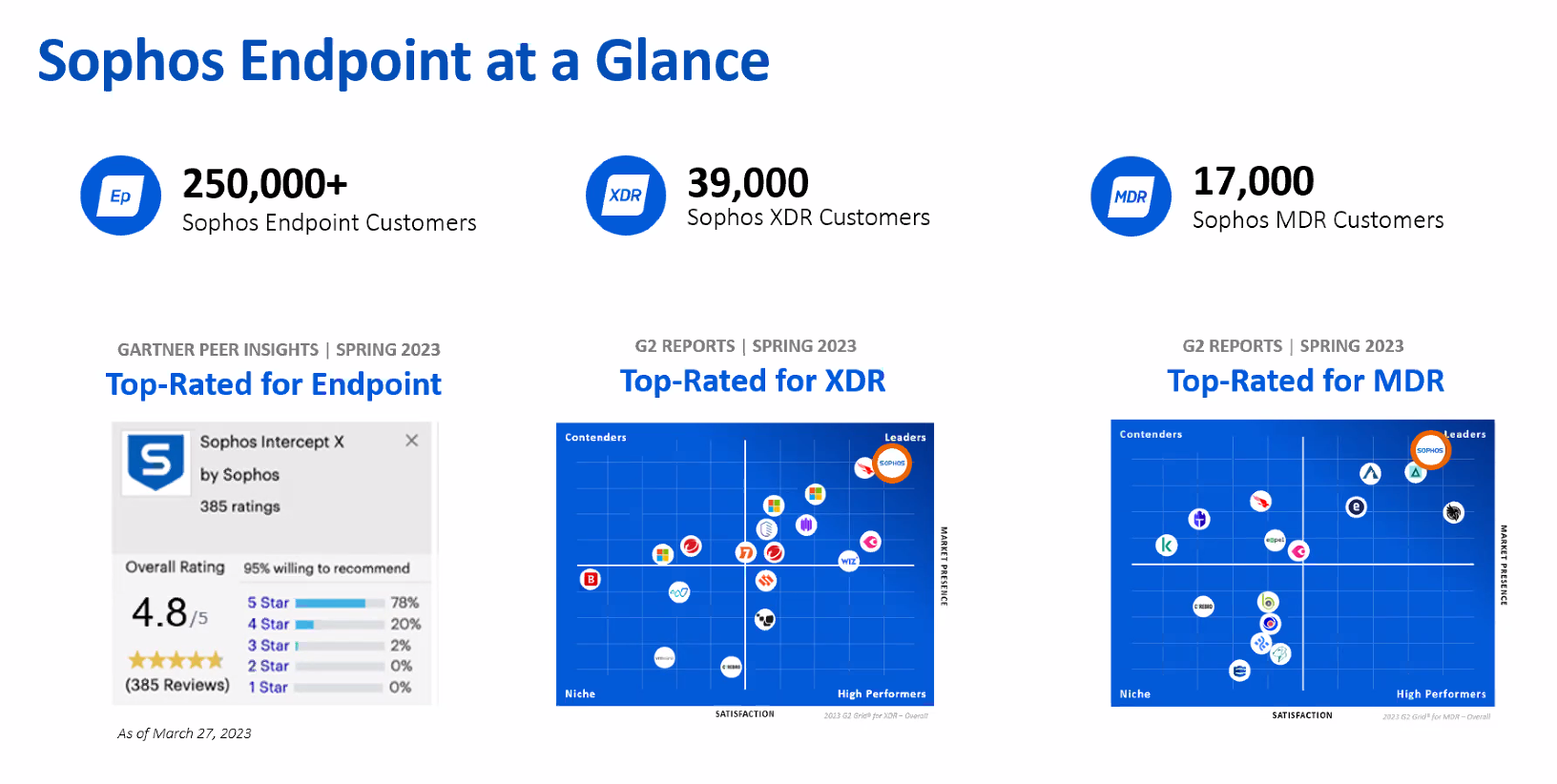 Sophos, a leading name in cybersecurity, is once again taking its step forward in strengthening your organization's defense against ever-evolving cyber threats. The latest innovations in Sophos Intercept X Endpoint Protection are designed to keep you ahead of the game.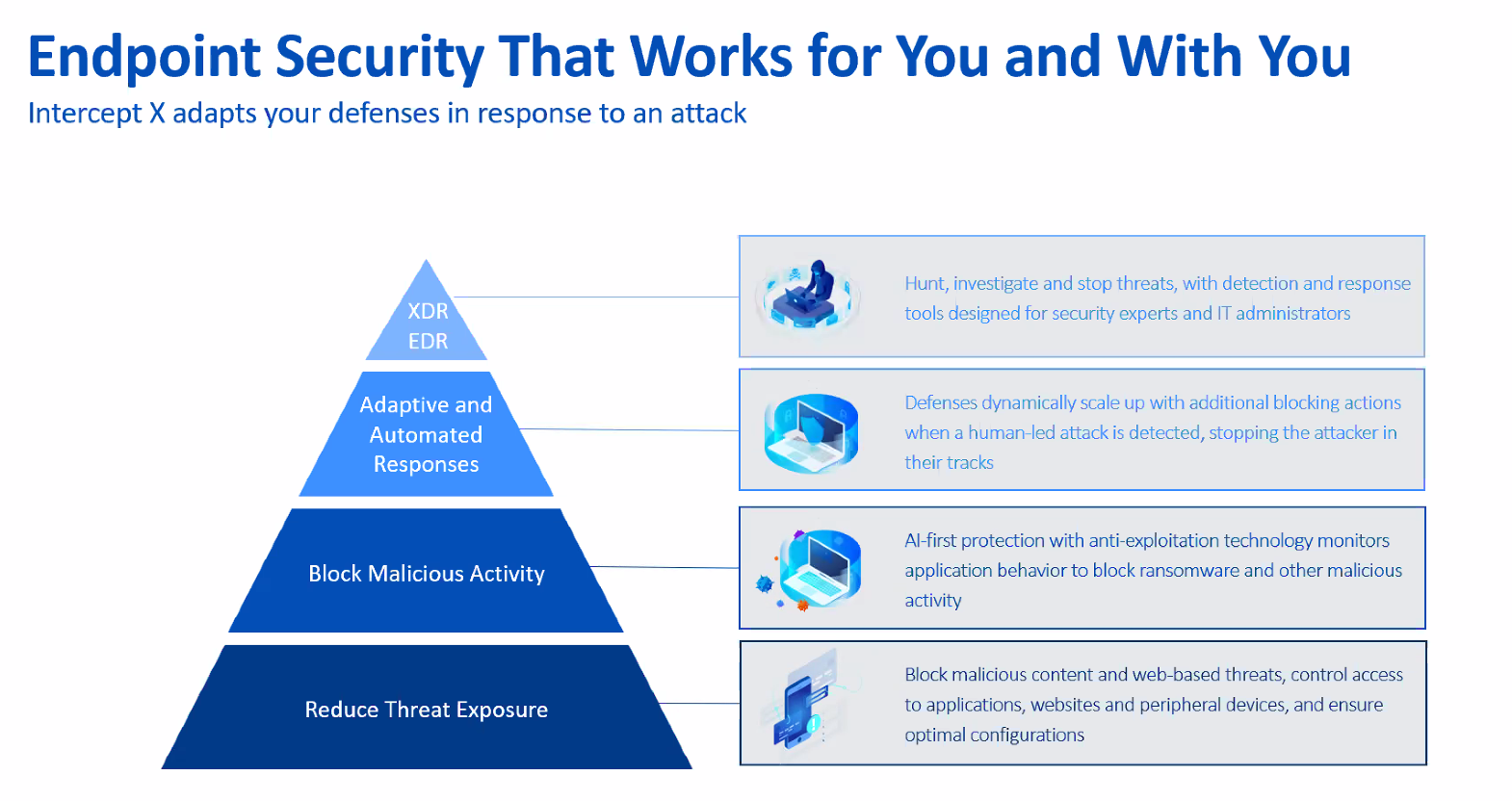 In today's digital landscape, where cyberattacks are becoming increasingly sophisticated and frequent, staying up-to-date with the latest cybersecurity solutions is paramount. Sophos understands this need and is committed to providing state-of-the-art security measures to safeguard your organization's critical data.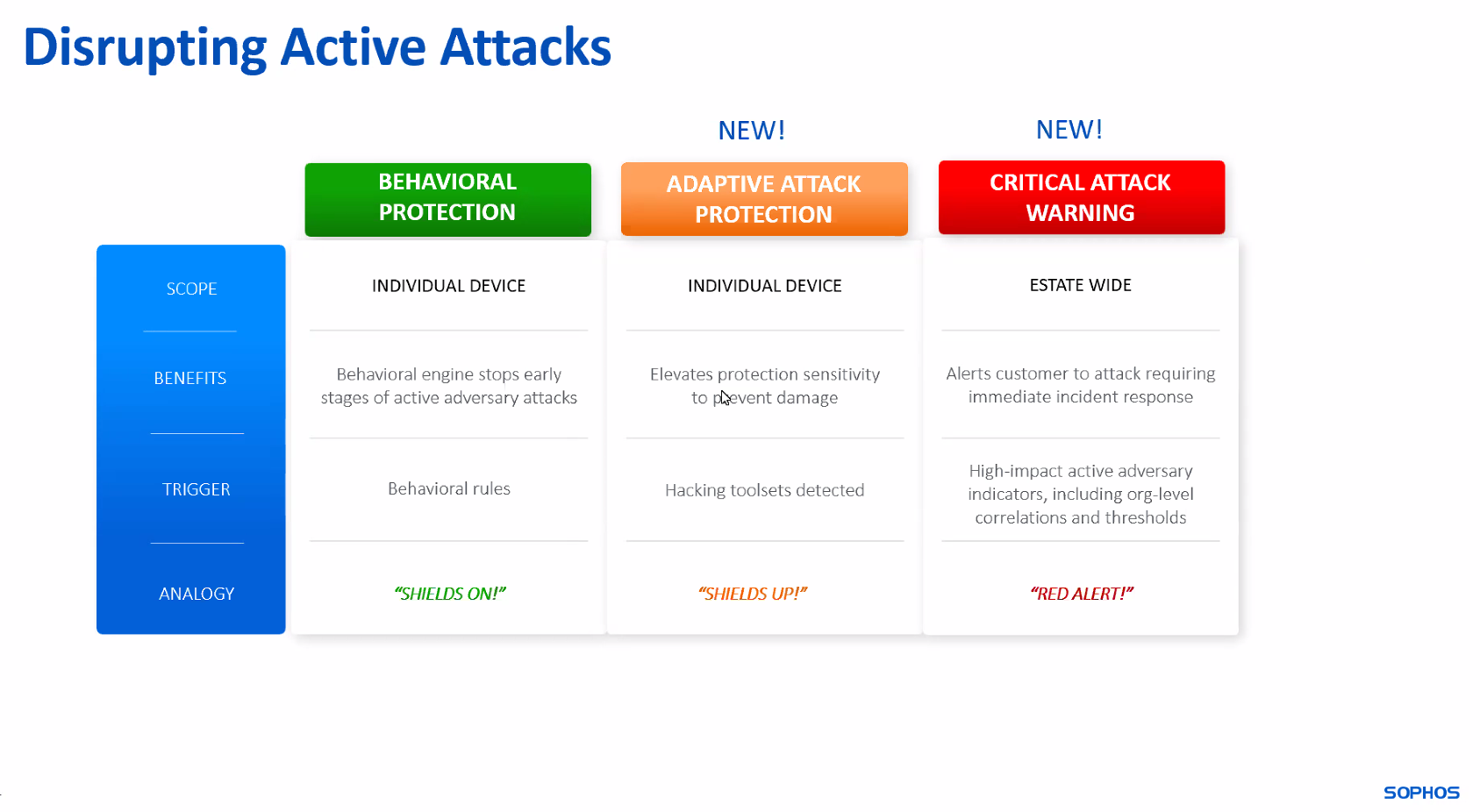 Participants of the webinar (especially peoples from corporates, enterprise offices and financial institutions) got chance to know the newest features and enhancements in Sophos Intercept X Endpoint Protection. This event provides insights into how these innovations align with the current threat landscape, helping you to better understand and adapt to the evolving challenges posed by cybercriminals.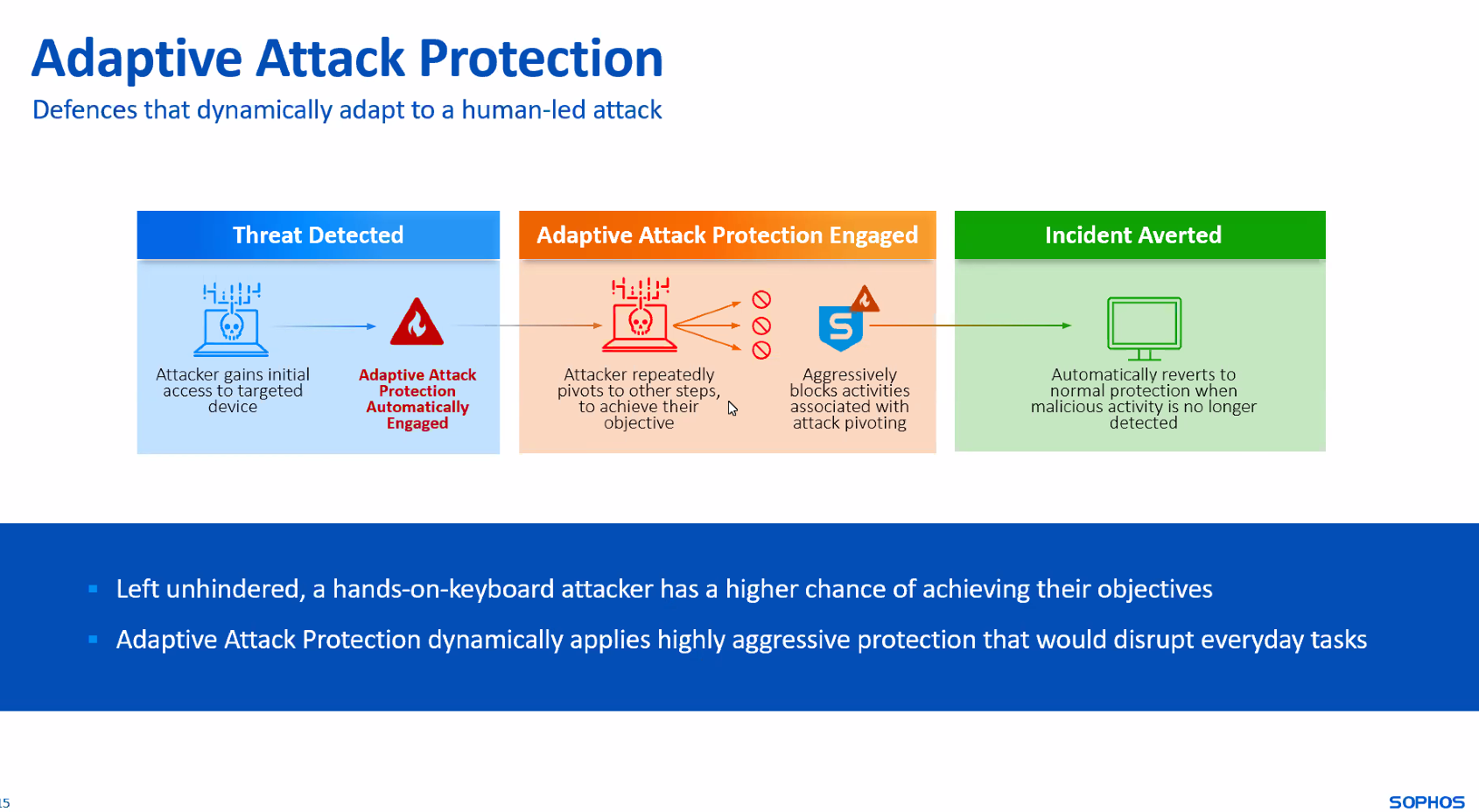 Key Highlights of the Webinar:
Latest Innovations: Get an in-depth look at the cutting-edge features introduced in the Sophos Intercept X Endpoint Protection suite. Learn how these innovations can fortify your organization's cybersecurity posture.
Threat Landscape Analysis: Understand how these enhancements align with the ever-changing threat landscape. Gain valuable insights into emerging trends and threat vectors.
Survey Findings: Sophos also share key findings from a recent survey conducted among IT and cybersecurity professionals. Discover the challenges faced by industry experts and how Sophos is addressing them.
Q&A Session: Engage directly with Sophos experts during a dedicated Q&A session. Get answers to your specific questions and concerns.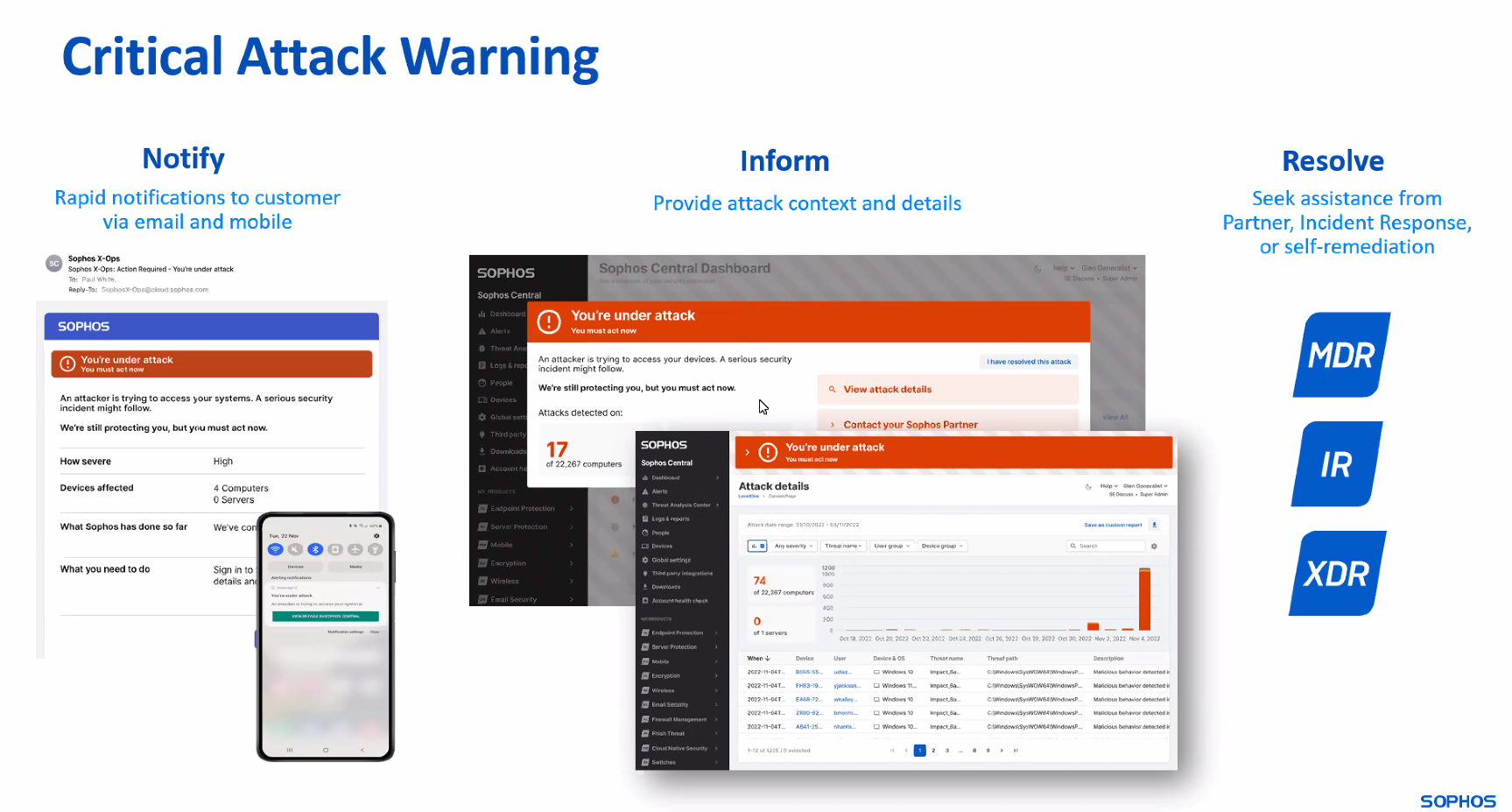 Sophos remains dedicated to empowering businesses with the latest cybersecurity solutions. With their commitment to innovation and security excellence, you can trust Sophos to help you safeguard your digital assets in an increasingly complex cybersecurity landscape.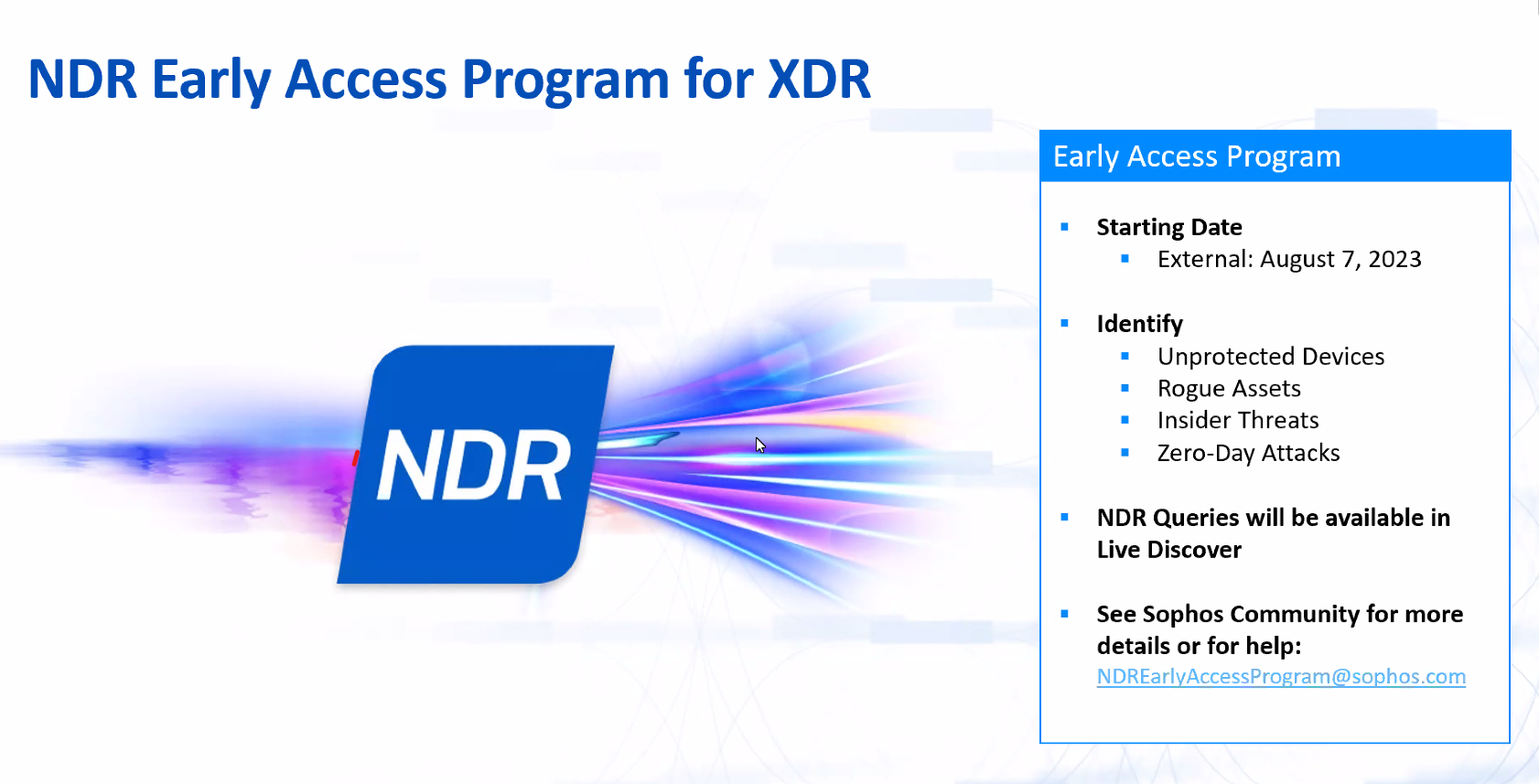 Additionally, for tailored solutions and expert guidance in implementing Sophos Intercept X Endpoint Protection, consider contacting OM Networks, a trusted partner in cybersecurity. OM Networks specializes in helping organizations to defend against cyber threats and can provide the support you need to stay secure in an ever-changing digital world.
Together with OM Networks, you can build a robust security strategy that safeguards your digital assets effectively.