News
Event: Building a Safer and Secure Cybersecurity Ecosystem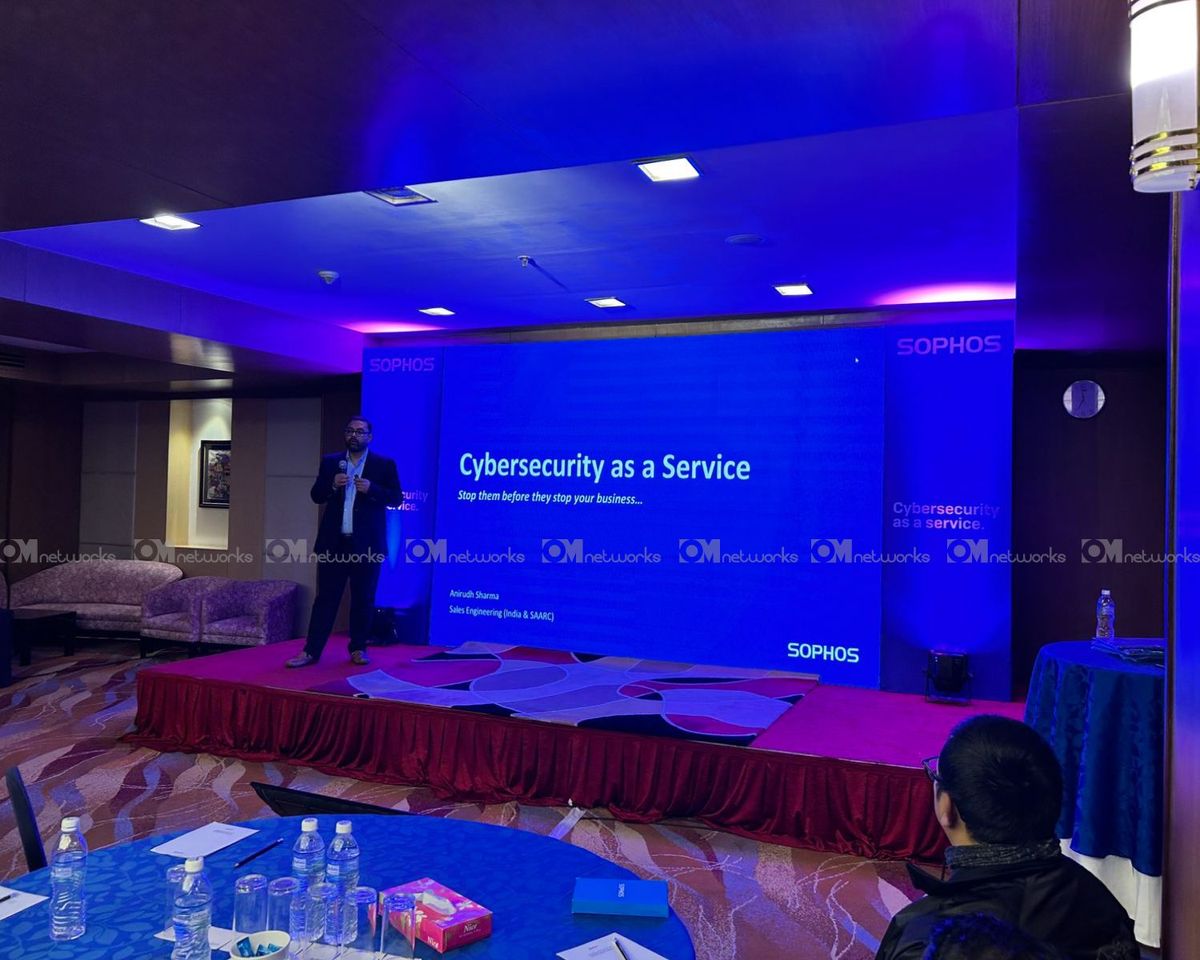 Kathmandu, Nepal - On Friday, January 20, 2023, Sophos has successfully conducted an event titled "Building a Safer and Secure Cybersecurity Ecosystem" at the Radisson Hotel in Kathmandu.
The event aimed to raise awareness among organizations about the potential threats of cyber attacks and the importance of proactively implementing solid security measures to neutralize modern cybersecurity threats. The main motto of the event is to introduce Sophos Managed Detection and Response (MDR) Service to the organizations and how it can help organizations to defend against cyber attacks.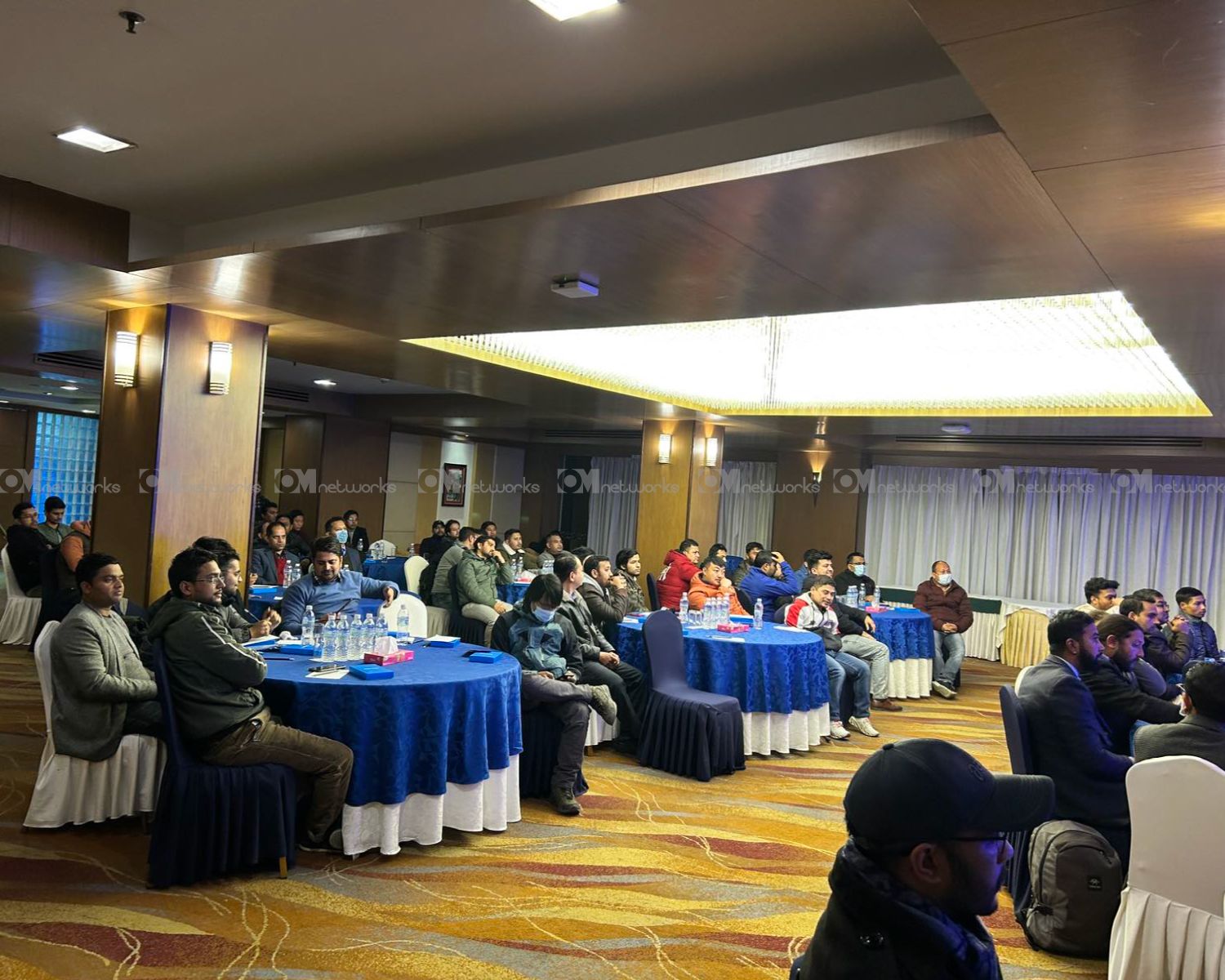 The event began with registration and a warm welcome at 6:00 PM, followed by a presentation from the Sophos team on various ways organizations can defend against cyber attacks. The team also demonstrated Sophos' Managed Detection and Response (MDR) service, highlighting its key capabilities such as 24/7 threat monitoring and response, full-scale incident response, expert-led threat hunting, and comprehensive reporting.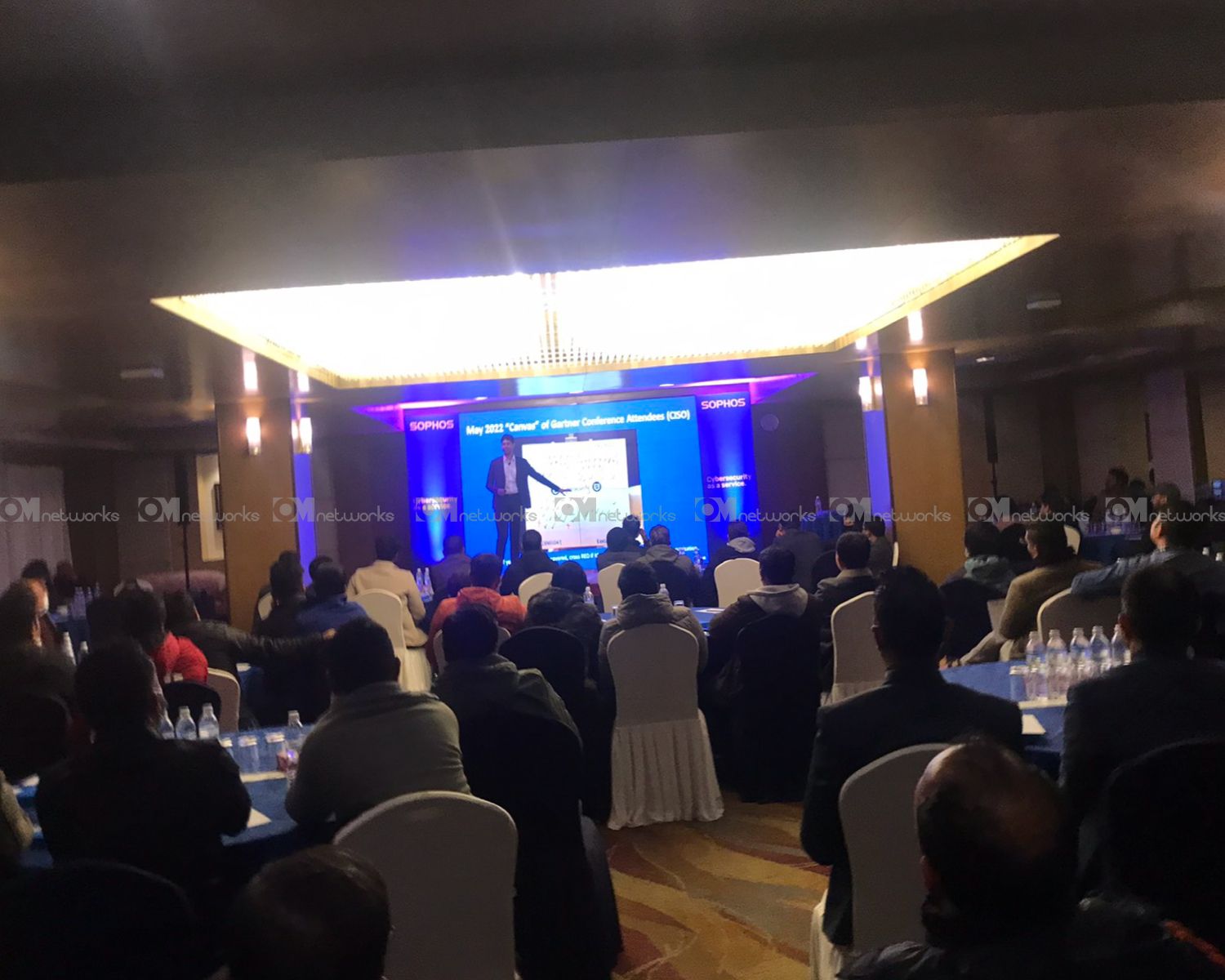 According to Sophos, their MDR service is a fully managed service delivered by experts who detect and respond to cyberattacks targeting computers, servers, networks, cloud workloads, email accounts, and more.
Participants of the event included representatives from various organizations, government agencies, corporates, and the banking sector. The formal event concluded with closing notes and a question and answer session, followed by a networking session complete with cocktails and a dinner party.
Achieve Superior Cybersecurity Outcomes Through a Fully-Managed MDR Service from Sophos. Watch the introductory video below:
Still Confused What it is? Get in touch with OM Networks. Our Expert team will will guide you further with your requirments.