News
Feel Empowered With The Identity Platform Of Choice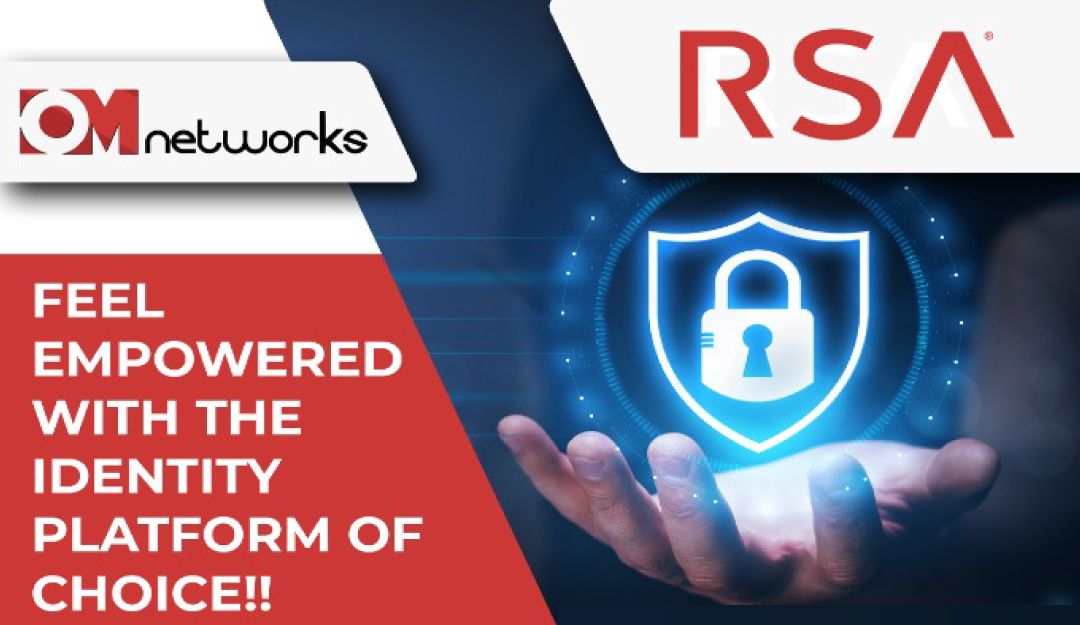 15 Dec, Marriot, Kathmandu
Today, organizations have to be prepared to deal with a lot of threats as the evolution of new technologies have also brought about complexity and challenges to protecting their digital security and infrastructure.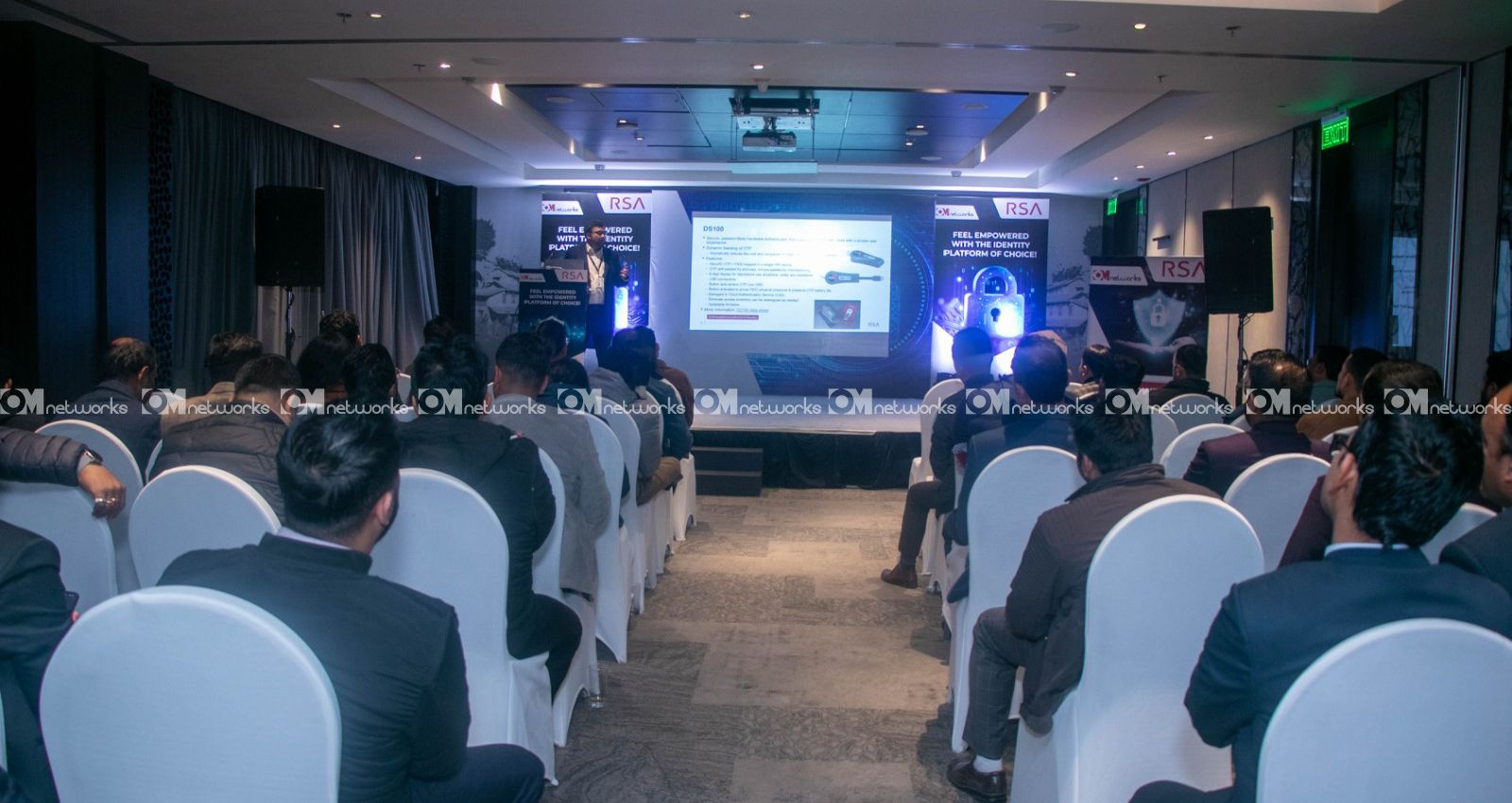 RSA, the pioneers in identity and access management, focuses primarily on serving the planet's most security-sensitive organizations.
The event began with a welcome speech from Mr. Rupesh Basnet, Technology Director at OM Networks.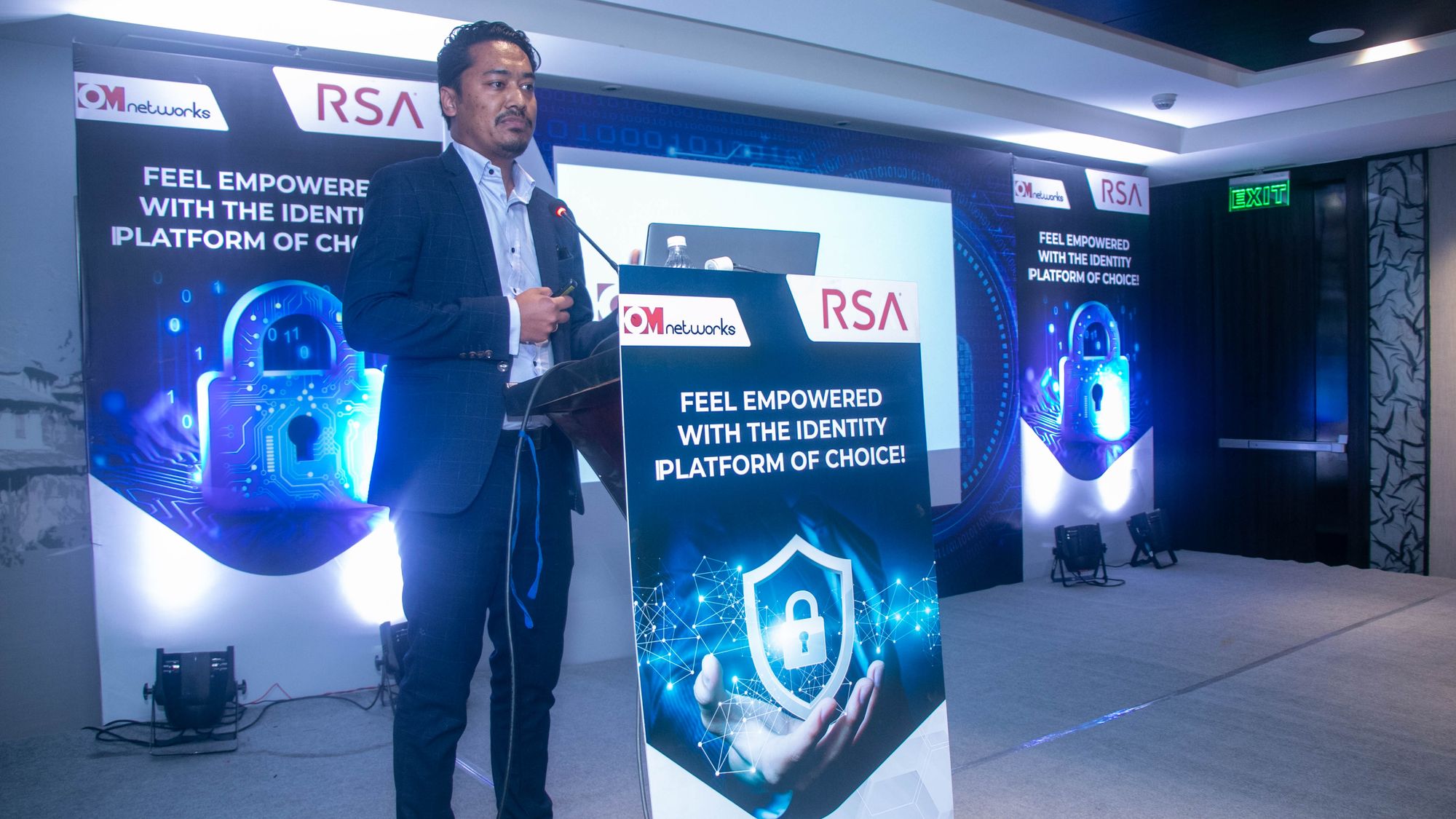 OM Networks has been providing Network and Security Solutions to Corporate, Business houses, and Government bodies.
RSA Security is known for its SecurID product, which provides two-factor authentication to hundreds of organizations utilizing hardware tokens that rotate keys on timed intervals, software tokens, and one time codes. RSA Security re-branded the SecurID platform as RSA and added Single-Sign-On capabilities and cloud authentication for resources using SAML 2.0 and other types of federation.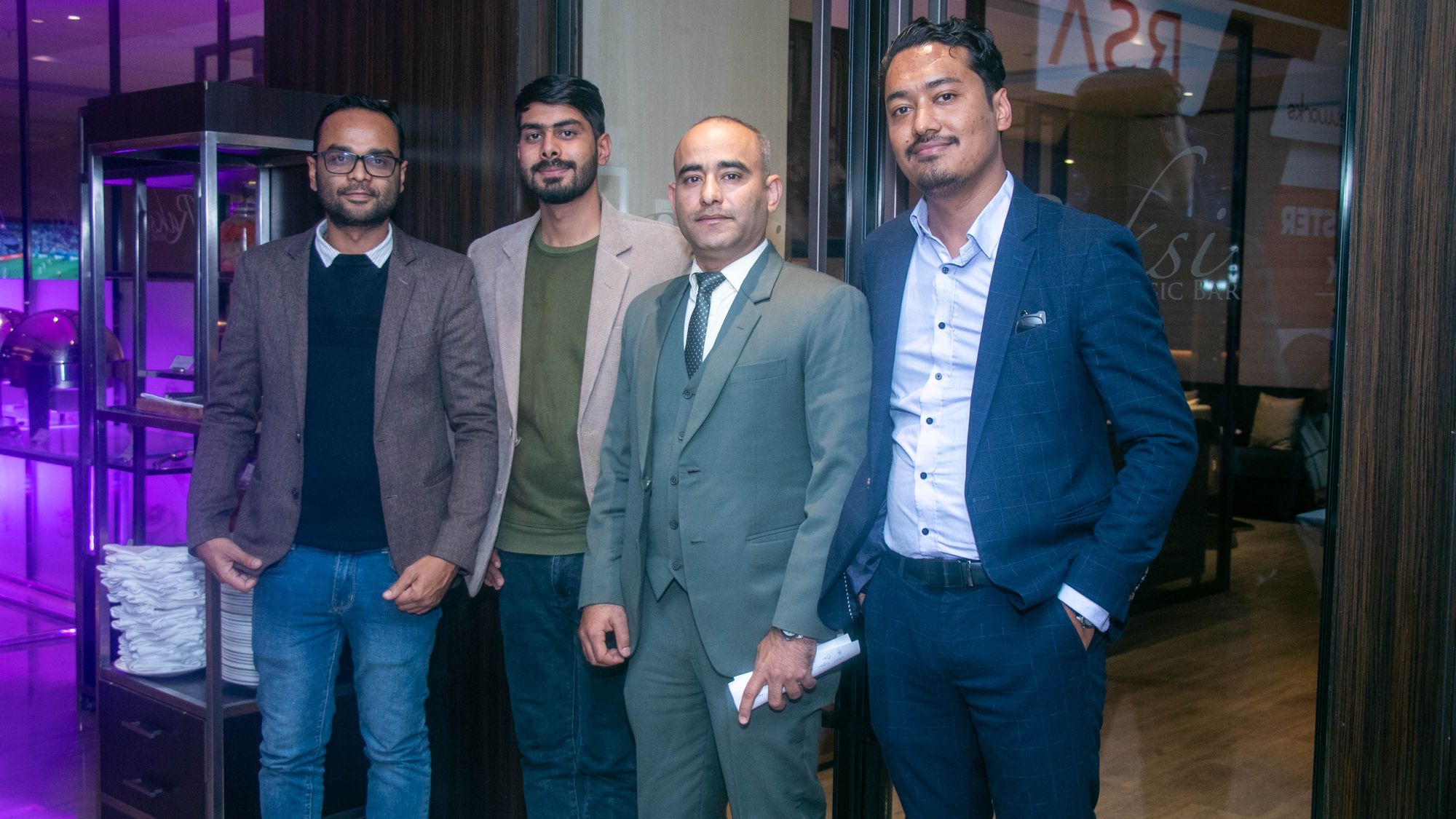 RSA also contains the RSA Identity Governance and Lifecycle software. The software provides visibility of who has access to what within an organization and manages that access with various capabilities such as access review, request and provisioning.
During the presentation, RSA team elaborated their powerful identity and access management capabilities of authentication, access management, and identity governance for any deployment type. Not only limited to strong authentication, it's capabilities covers comprehensive  ground from access reviews to lifecycle management to RBAC to SSO, and more.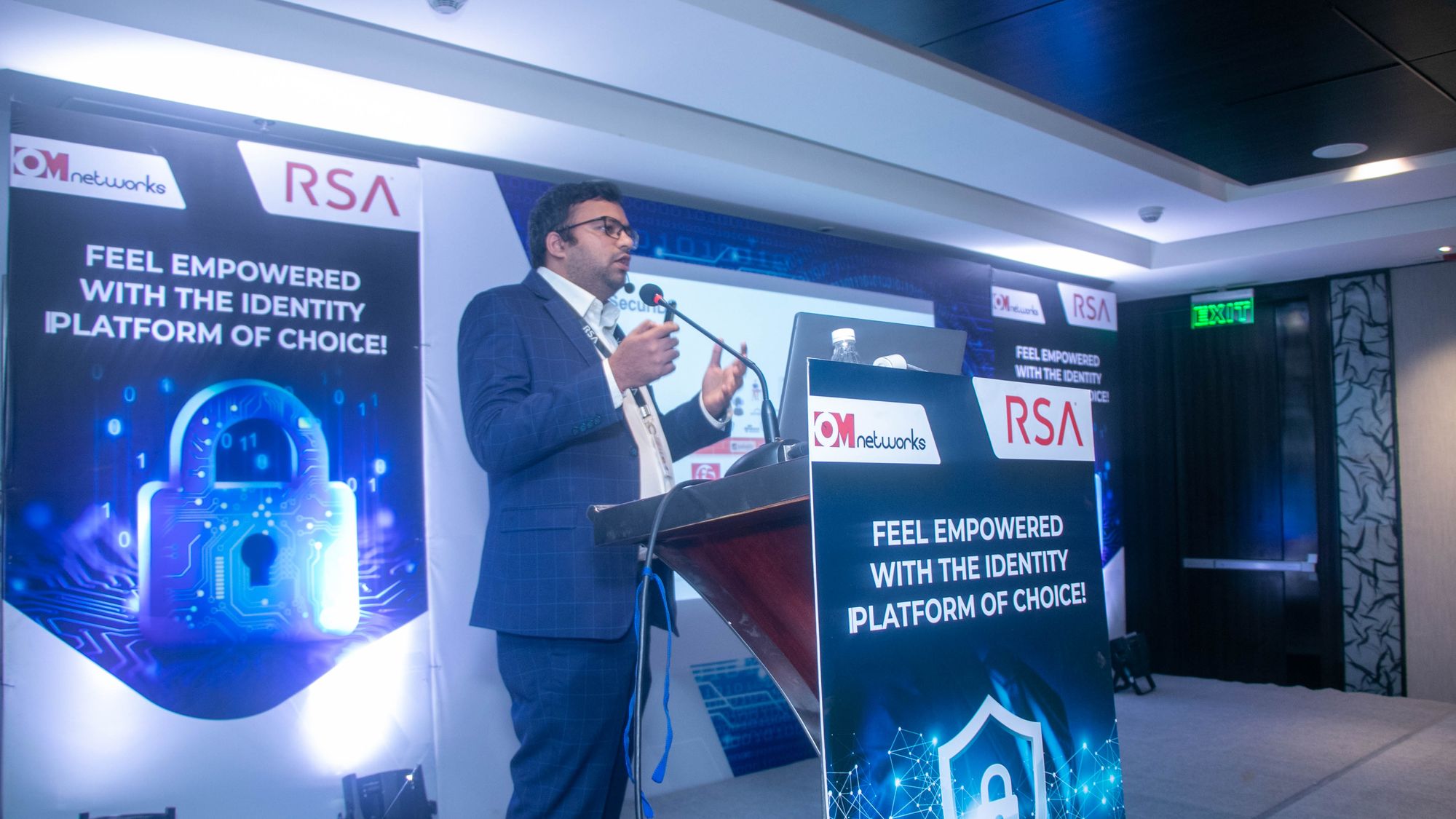 "Together with RSA, we will be able to provide better managed identity access solutions to our customers. This marks the beginning of refreshed version of authentication solution suites that OM Networks has been providing till date. Now with added capabilities of RSA, our team can work further to extend their services, enable multi-factor authentication to every application, manage identity lifecycles, and help organization mitigate their identity risk" said Mr. Basnet.
He further added that "There have been many cases revolving around insider threats and mismanagement of identity/access solutions. Now, along with RSA we will be able to minimize them drastically. Having a strong identity access platform removes the administrative overhead and eminent vulnerabilities associated with managing it".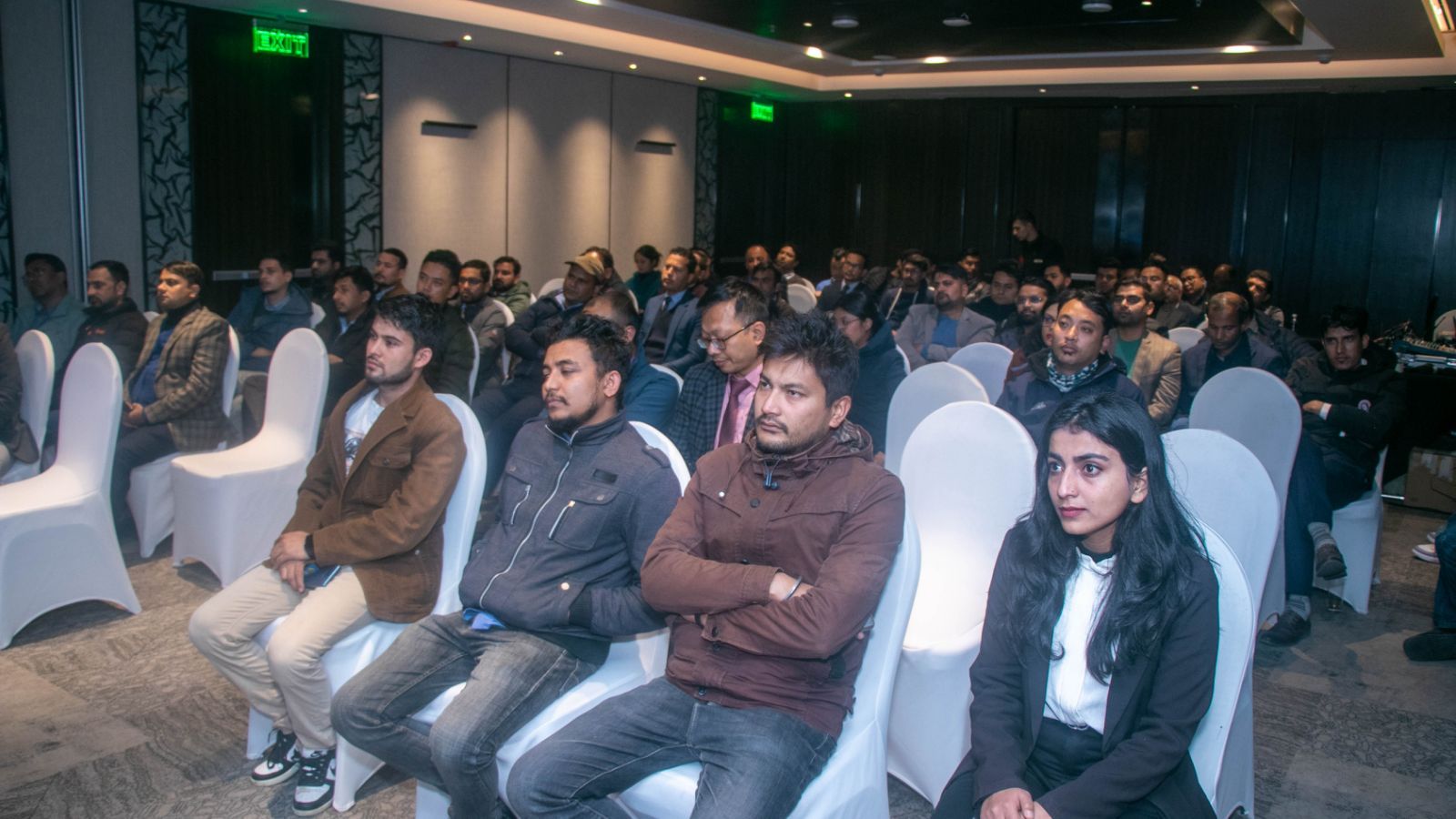 Prominent IT Security personnel from the Financial, Government and Private sectors were present in the event.